---------------------------------------------------------------------------------------------------------------------------------
Creating my

own brand

.

Free, rhythmic and playful.
It is this

abstract vision of graphic design

we want 
to convey through our collections. The

expression of the textile design

 
field

opens more independent production

and 
alternative and it is in this context that

our ambition

 
to expose

our graphic designer culture.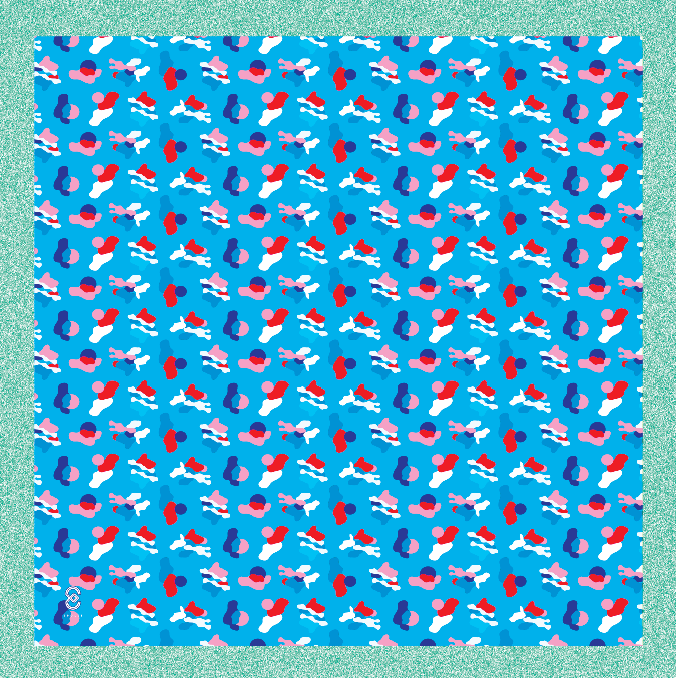 «Free camo»

is a

revisi

t of the

camouflage pattern.

 
The

units

have been designed pattern

smaller, free, atomic.

 
The colors have been diverted for their classic tones
to emphasize the

evocation of the emancipation

of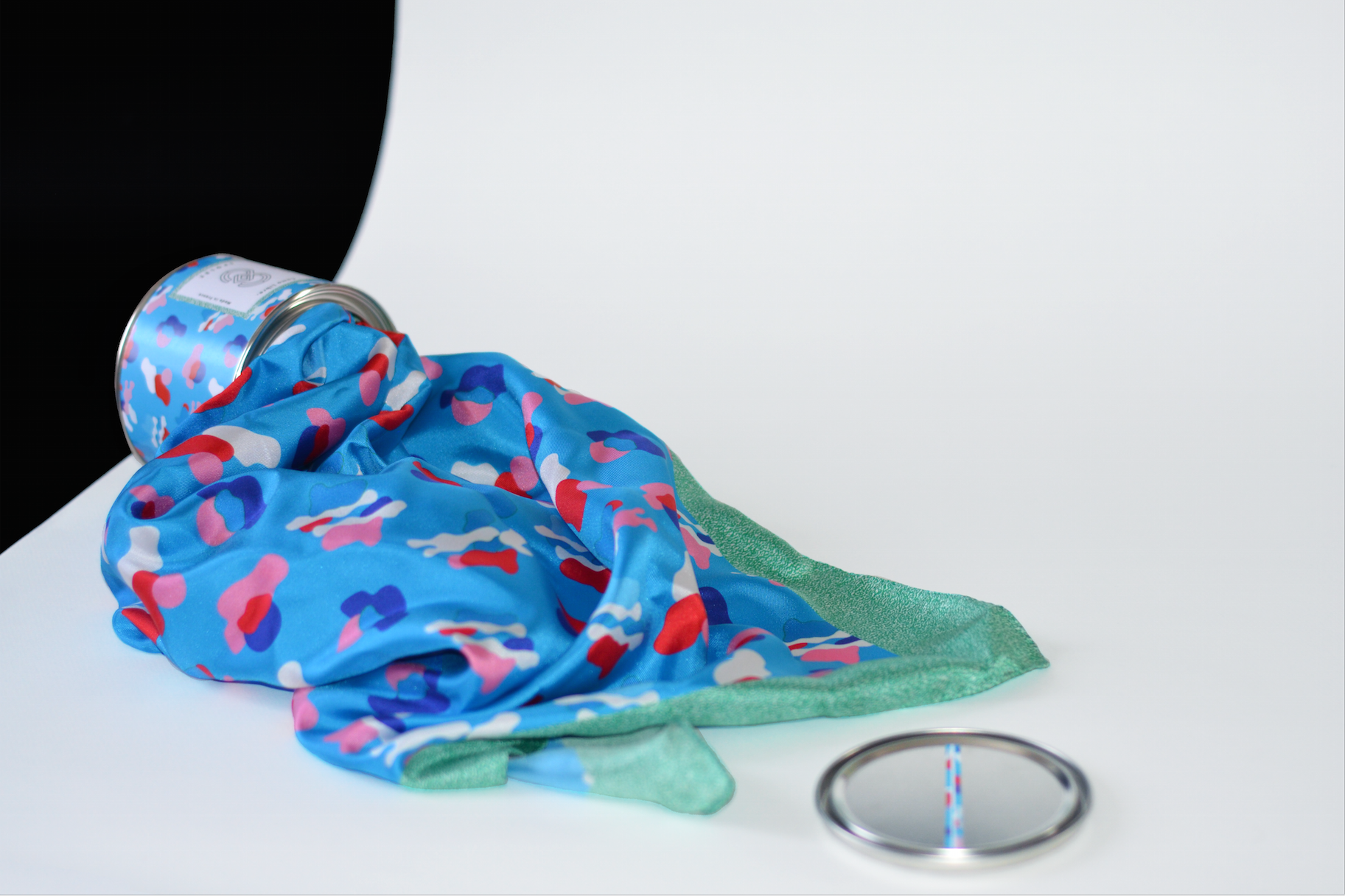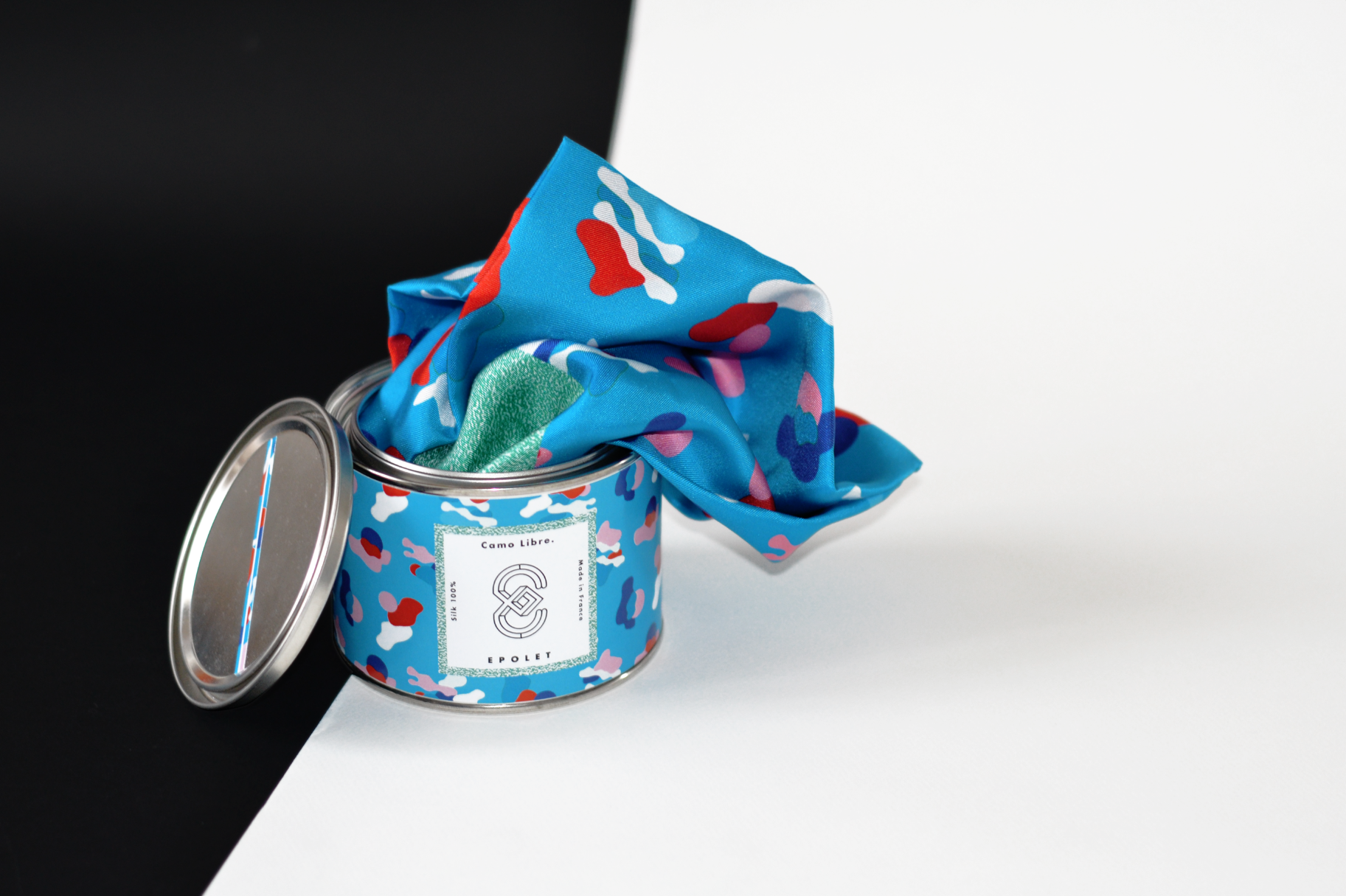 Manufactured in Lyon (France)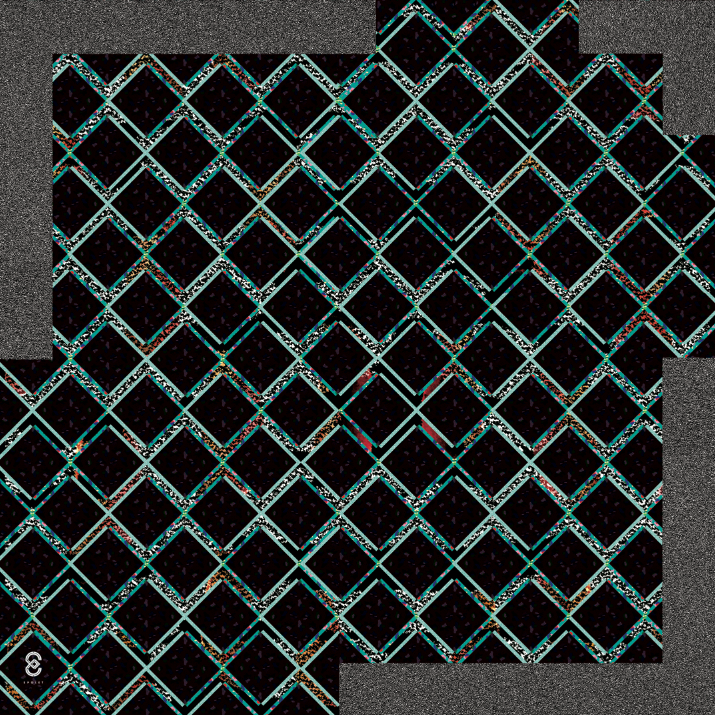 «True Black»

reveals

several reading levels.

 
It's

dark

and

matrix appearance

can reveals numerous details 
offering a contrast to

both geometric and chromatique.
The

framework unstructured

and

outward sums up the spirit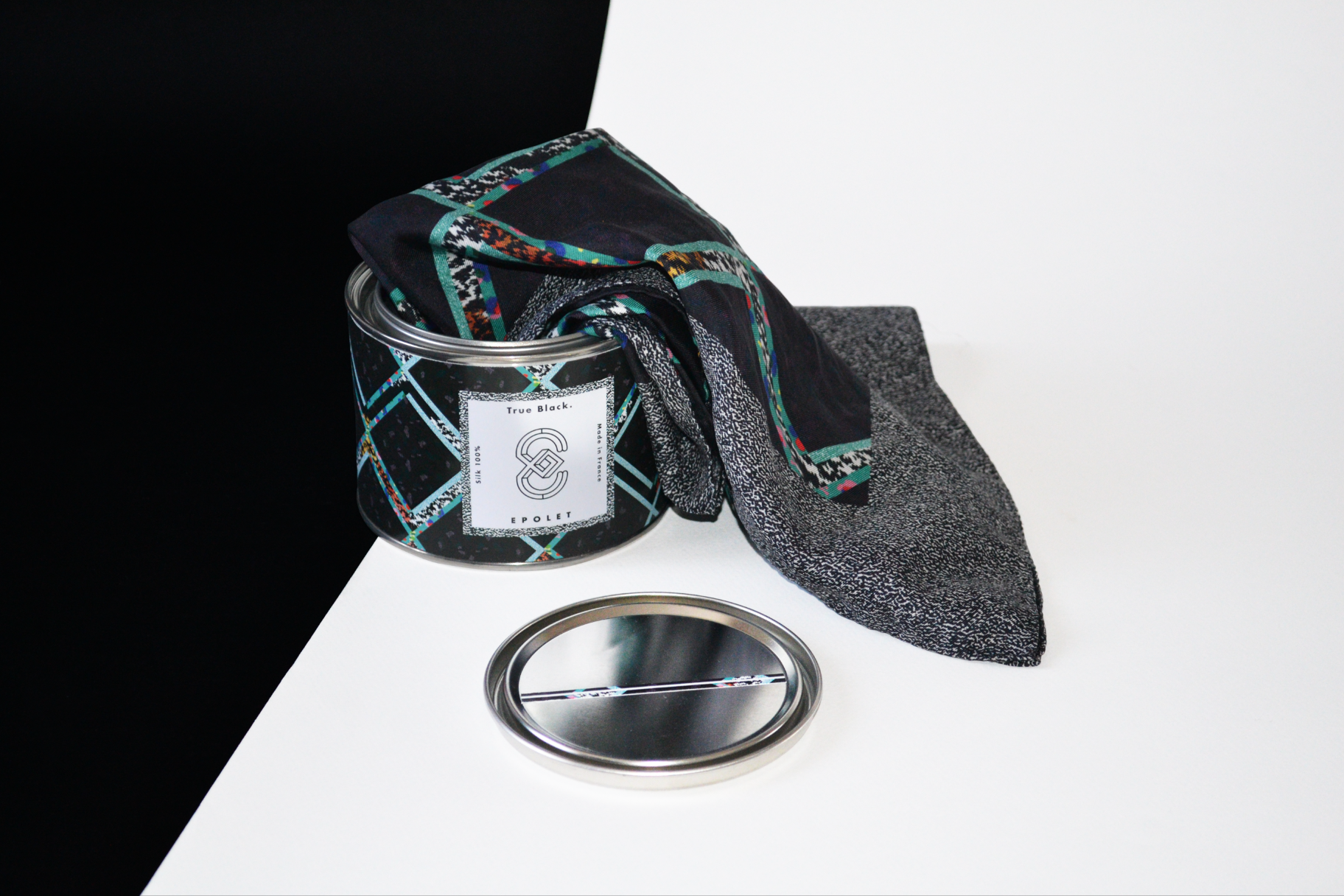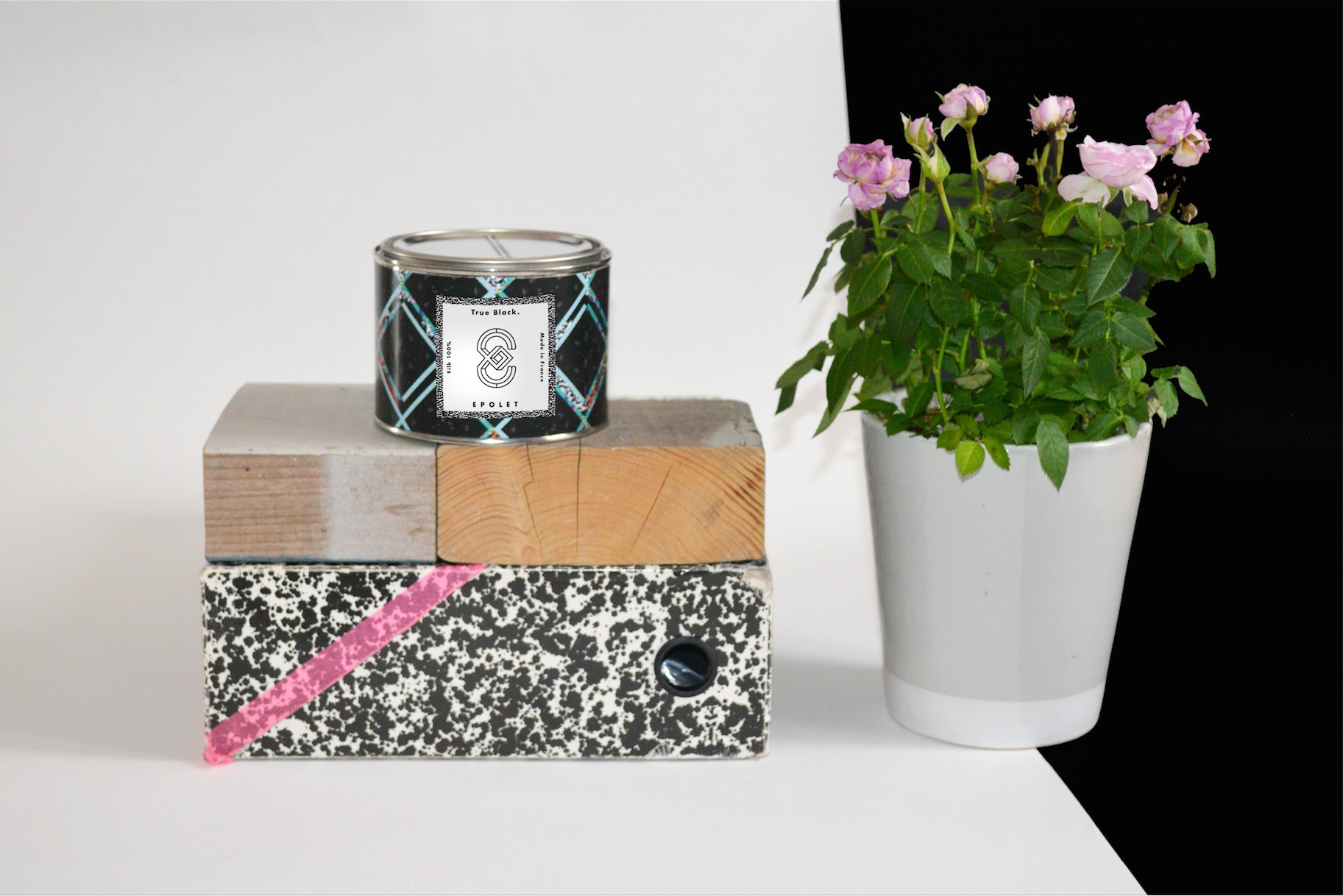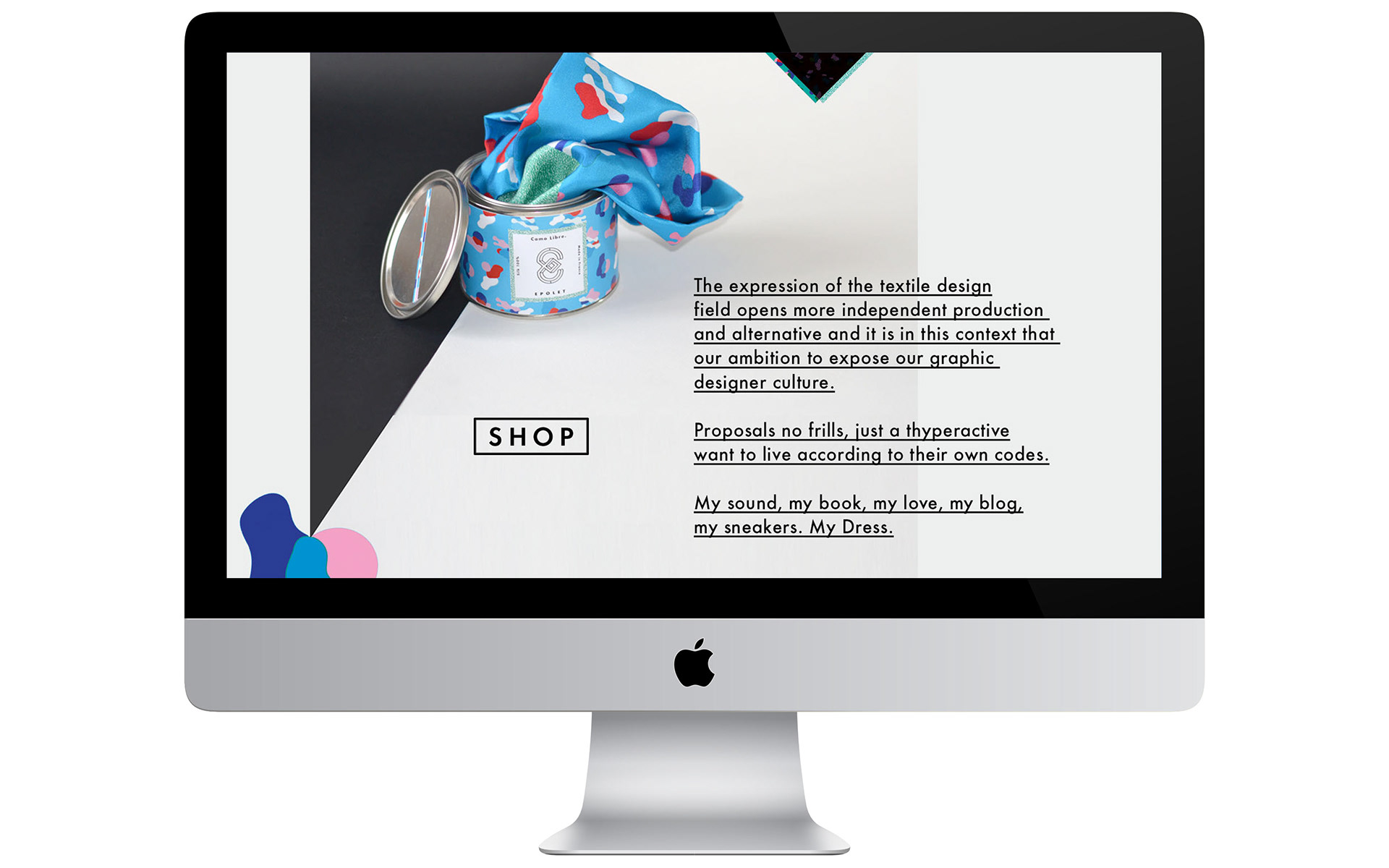 Disponible chez Superstrat 
154 rue Blaes 1000 Bruxelles
&
Contact us at
hello@epolet.fr